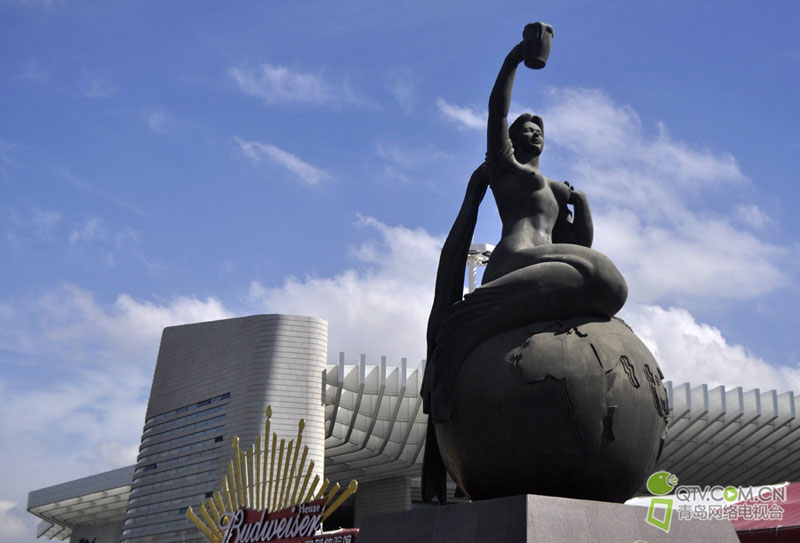 The Qingdao Beer Festival Goddess has blessed the Expats in 2012! The gracious new Qingdao City Administration has decided to give away free tickets to the 2012 Qingdao Beer Festival (2012年青岛国际啤酒节) for all foreigners that call and reserve them. It doesn't matter if you're a business professional, student, teacher, traveler, or intern. The only requirement is that you hold a foreign passport with proper registration and/or documentation depending on the type of visa issued.
It's simple, all you have to do is call the Qingdao Beer Festival Ticket Office at +86 (0532)-8889-8935 to reserve your free ticket  to participate in the activities of 2012 Qingdao Beer Festival.
They will also give away 3,000 free gifts per day, totaling 50,000 throughout the 2012 Qingdao Beer Festival.  Ganbei (干杯) !
Other Popular Events in Qingdao During August 2012:
2012 Qingdao International Sailing Week
2012 Inter City Music Festival