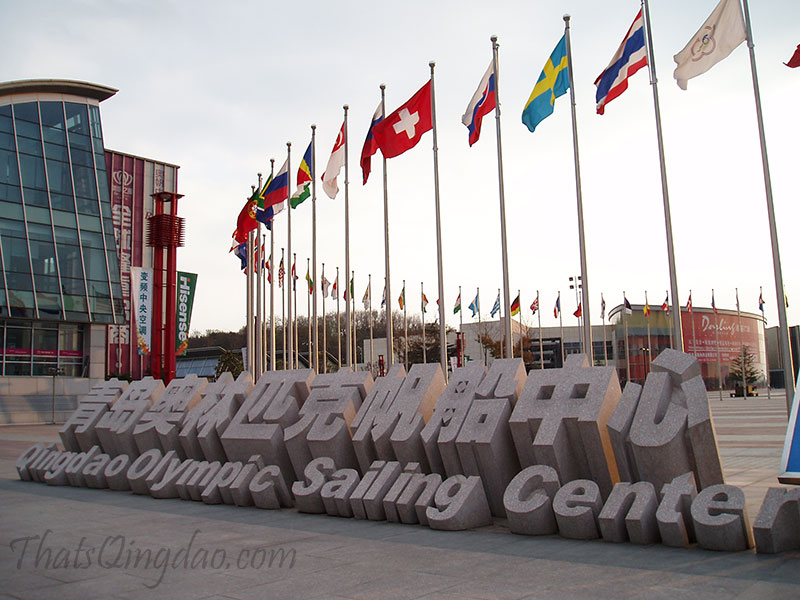 Qingdao's 2012 International Marine (Ocean) Festival opened with a fireworks show at the
Qingdao International Marina
on the evening of July 20th and will commence with a closing ceremony at 1:30pm on August 4th in the Olympic Sailing Coliseum.
The Qingdao Marine Festival is the sailing city's main international event to show off Shandong's Blue Economic Zone with events centered around marine tourism, sports, science & technology, blue economy, and China's Navy.
The festival, designed to promote the development of high-end marine tourism & culture, is hosted by the Qingdao Municipal Government, National Tourism Administration (marine division), State Oceanic Administration, and the Naval Command.
When: July 20th to August 4th, 2012
Where: Qingdao International Marina & Olympic Sailing Center
Theme: "Blue Drama (蓝色大戏)"
Venue Admission: 10 RMB
Featured 2012 Qingdao Marine Festival Events:
Qingdao America painting and calligraphy exhibition :: 7.21-8.4 :: Olympic Sailing Museum
World Ocean Day photography exhibition :: 7.21-8.4 :: Olympic Sailing Museum
2012 Qingdao – Rizhao Sailing Rally :: 8.1-8.4 :: Qingdao – Rizhao
Blue Huang Wenhua keynote speech :: 13:30 on 8.4 :: Olympic Sailing Coliseum
Bus: #210,#224,#231,#317