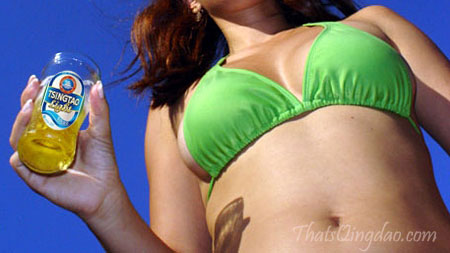 The Qingdao International Beer Festival will be held at Century Square (青岛世纪广场) in LaoShan District starting from the 10th August lasting for two weeks until the closing ceremonies on August 25th. The annual "GanBei with the World! (青岛和世界干杯)" party will rock the house on Saturday August 24th.
In 2012 the beer festival moved from its long standing location at Beer City, to its new location at Qingdao Century Square (青岛世纪广场) in LaoShan District across from the International Convention Center and close Municipal Museum.
The Grand Opening Concert and Ceremony will be held at TianTai Stadium on August 9th @ 7:30pm in ShiNan District across from ZhongShan Park which is just a 10 minute walk from famous bathing beach number one.
On the table, for the 2013 Qingdao Beer Festival, are talks about opening satellite festivities on ZhongShan Road in Old Town near the corner of JiaoZhou and ZhongShan Roads.
干杯!