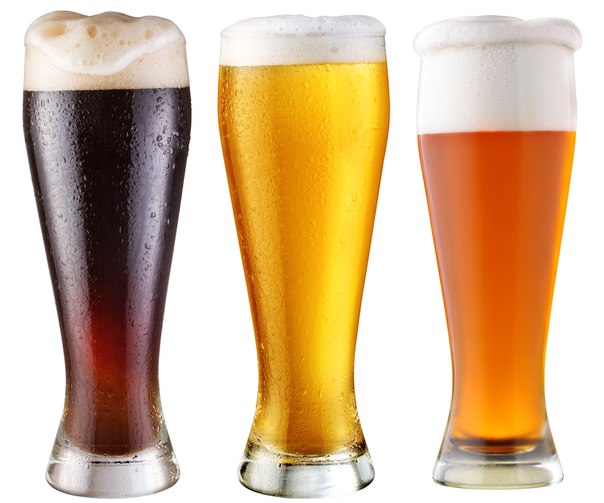 Qingdao, famous for its old world architecture and Tsingtao Beer, finally has its first Home Brewing Association which brings craft beer to your doorstep.
The practice of brewing beer in Qingdao can be traced back to the original German built brewery over in Qingdao Old Town at 56 DengZhou Road which is now the Tsingtao Brewery Museum – China's first beer factory. Tsingtao brew is still fermented using original yeast cultures brought over from Germany in 1903.
The Qingdao Homebrewing Society (青岛自酿啤酒), organized after the 2013 Chinese New Year, is open to all brewing & craft beer enthusiasts. We are currently looking for the ideal place, preferably in Qingdao Old Town or Laoshan District, to host our meetings and events.
We are open to all types of brewing from honey meads to wines of all kinds, and of course beer. We will experiment with different recipes and methods starting with the basic malt extracts and progressing to full grain mash.
If you are interested in participating or becoming a member of Qingdao's first Home Brewing Club please contact either Chris or Piers at info@qingdaohomebrewing.com. Visit the official website at www.qingdaohomebrewing.com for more info and event details.
Related Articles:
Craft Beer in Qingdao