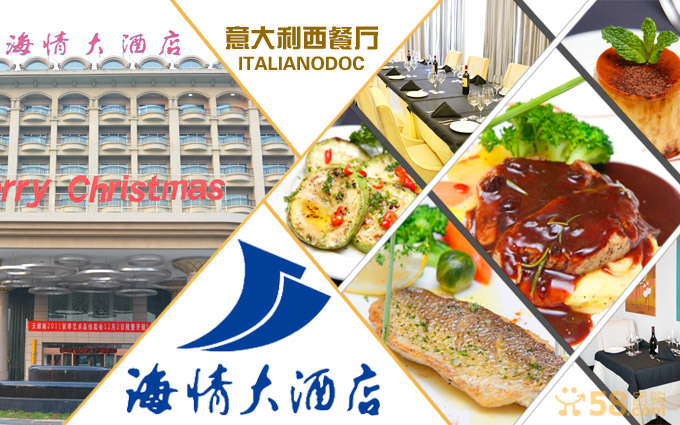 China has several group purchasing (团购 – Tuángòu) websites that offer big savings on local goods, services, attractions, restaurants, and entertainment in Qingdao. Tuángòu, also known as 'store mobbing', translates as team buying or group buying. The concept is similar to that of Groupon in the west.
Even Qingdao western restaurants offer big savings on these group purchasing websites. Here is an offer by Italiano DOC, a top Italian Restaurant in Qingdao.
Group Purchasing in China
http://tuan.baidu.com/
* From this link you can find all the China group purchasing websites.
Qingdao Group Purchasing Websites & Links
http://t.dianping.com/qingdao?utm_source=tuan_baidu
http://qingdao.55tuan.com/
http://qd.nuomi.com/
http://qingdao.lashou.com/