Captivate Training & Consulting are organizing a FREE demo class at the Shangri-La Hotel on the morning of 28th May from 8:30 am to 11:30 am.  Topic:  "How to write more effective emails to your foreign clients."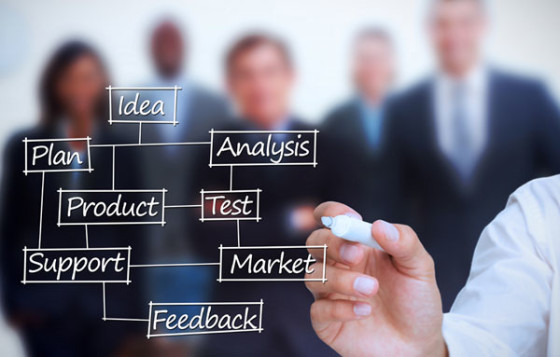 This event is aimed at HR / Training Managers and Learning & Development professionals from Foreign and Chinese companies in Qingdao. Managing Directors and other professionals are also welcome to attend if they want to upgrade their skills.
Three reasons to attend:
1.  Network with HR/Training Managers from Fortune 500 companies and large Chinese firms.
2.  Learn new knowledge and skills for both yourself and also that you can pass on to your colleagues.
3.  If you are one of the first 10 people to register and you attend the event you will win a free book (in Chinese) written by one of the worlds leading American success coaches.
Seats are limited.
To register please RSVP by e-mail: events@captivatechina.com
For more information call: 0532 5557 9498 or visit: www.captivatechina.com