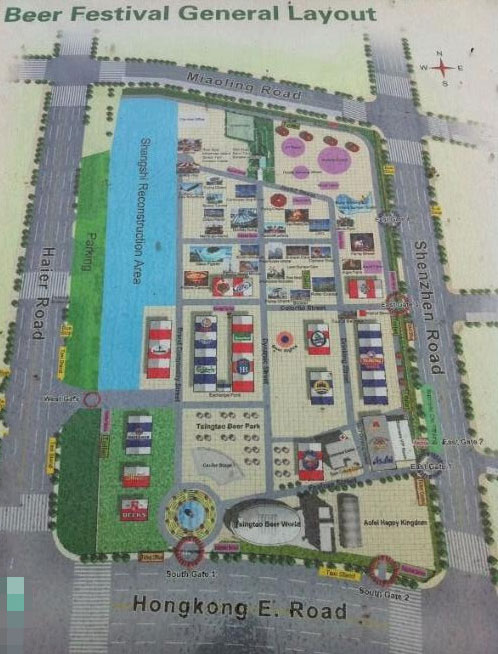 The Municipal Public Security Bureau (Laoshan Public Security Bureau) have conducted several successful stings to stop the selling of counterfeit 2011 International Beer Festival tickets by scalpers outside of Qingdao Beer City.
Most of the illicit activity has been taking place outside the south & east gates.  Officials of the International Beer Festival recommend that visitors purchase tickets at the official ticket booths located at selected entrances or purchase them online at http://www.qdbeer.cn.
Beer City Hours: 09:00 – 22:00
* 10 RMB (09:00 – 15:00)
* 20 RMB (15:00 – 22:00)
Ticket hotline (532) 8889-8935
Ganbei!
Scalpers Outside Beer Festival 2011

,